First take what you've learned before about making salads and toss them out the window.
Let us start at the lettuce. Salads are as versatile as pizzas and the possibilities are endless.
A lot of people start salads with iceberg lettuce and that's already stopping you before you start. It's not sexy so lets get jazzy with it.
Here's a personal favorite: I like to call "The Japan."
-Green Cabbage
-Craisins
-Thin sliced Gala apples
-Yellow Corn
-Shaved raw carrots
-Pepper
-Low Sodium Soy Sauce
-Extra Virgin Olive Oil
You get that amazing crunch, sweet with hint of salt and you're maximizing your healthy greens intake.
+ Add a protein punch to it, toss in some all natural almonds or raw cashews.
Step 1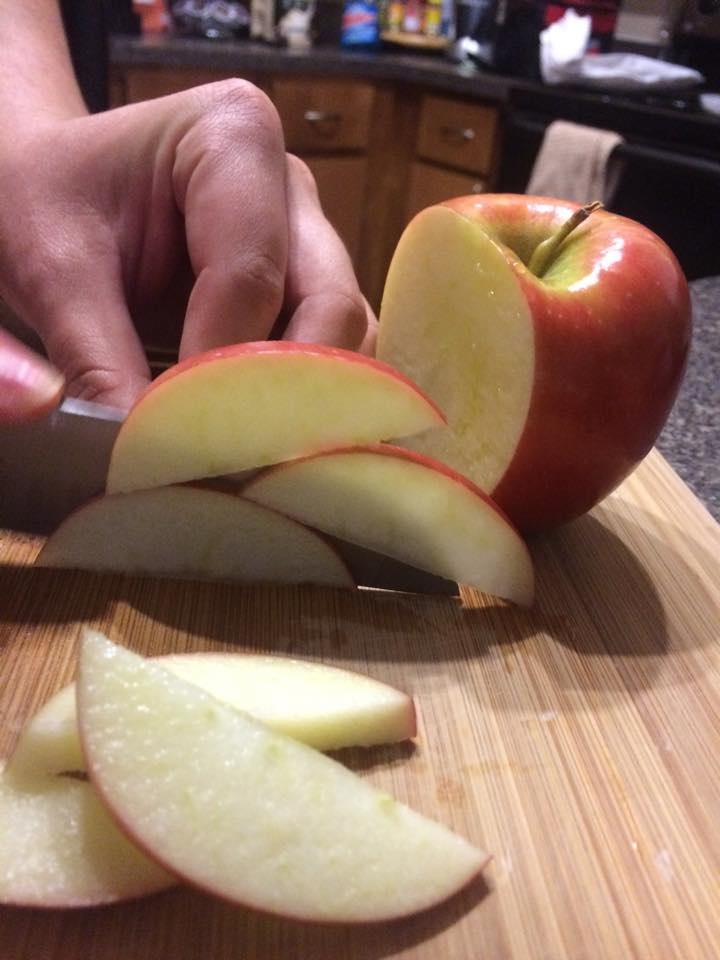 Step 2

Step 3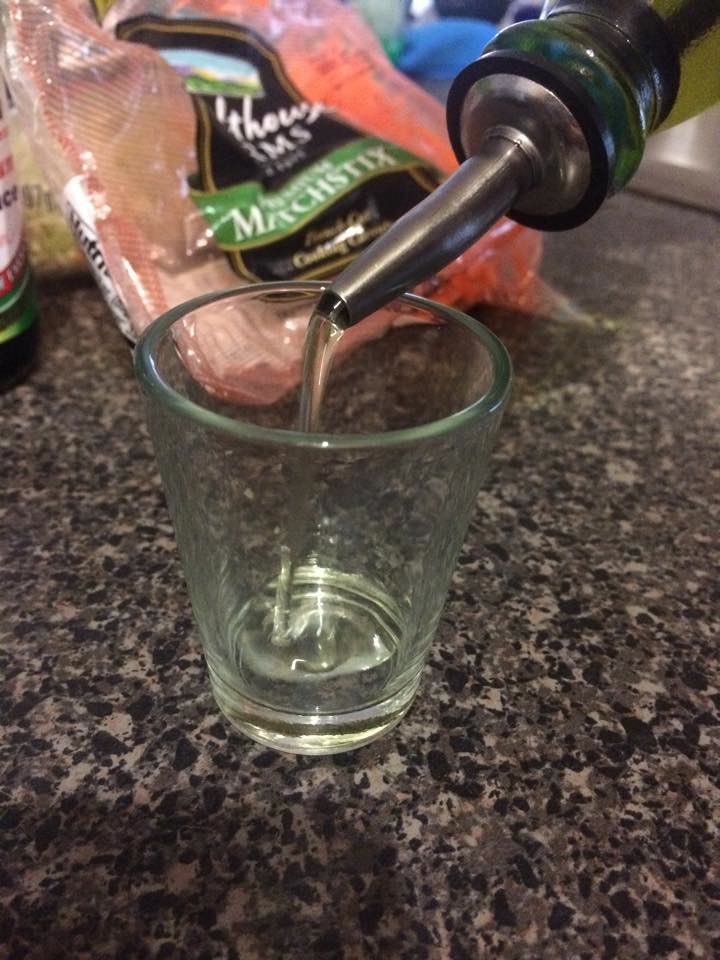 Step 4

Step 5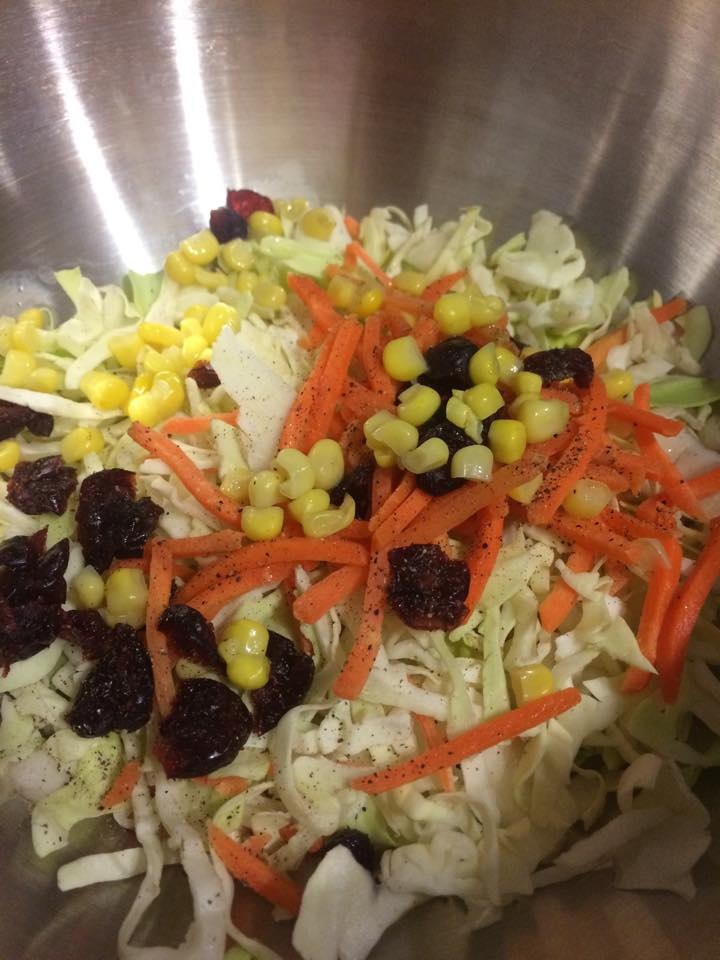 Step 6